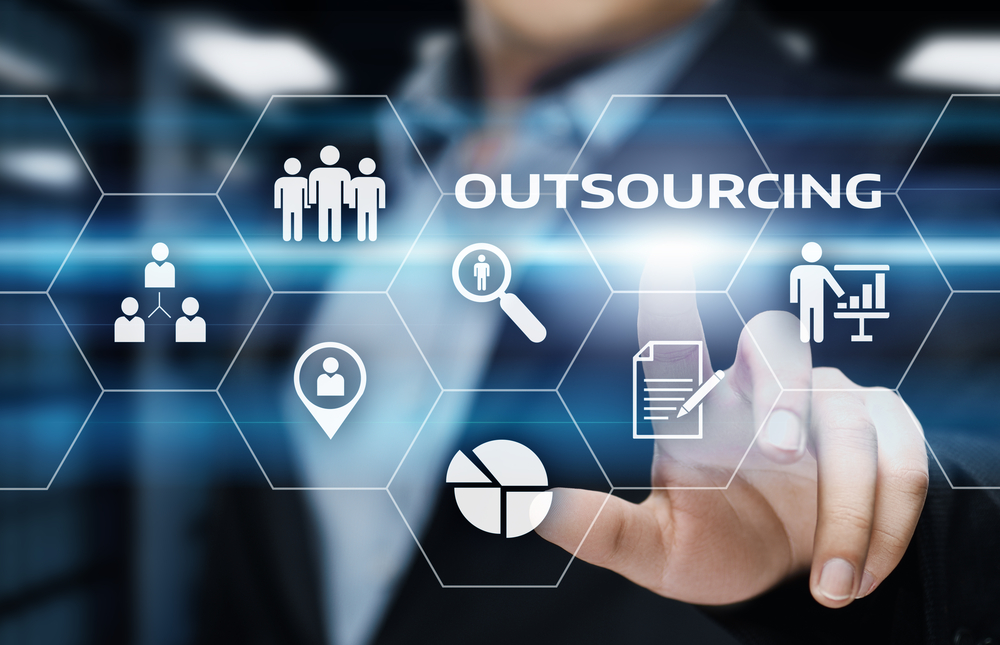 Outsourcing emerged during the 1950s when manufacturers hired subcontractors to help them with the distribution and supply change. During the 1980s, a different segment of outsourcing pop-out.
This is the so-called business process outsourcing (BPO). BPO means hiring third party vendors to perform business-related operations and services. Around 80% of logistics leaders globally use BPO services. Let's dig deeper into what is business process outsourcing.
What are the Three Divisions of Business Process Outsourcing?
There are three divisions of business process outsourcing based on the vendor's location. These are nearshore, offshore, and onshore.
Nearshore means that the 3rd party service providers are located in the neighbouring countries of a contracting company. For example, some U.S. companies outsource in Mexico.
Offshore means that the 3rd party service providers are located from a different continent. Most U.S. companies outsource in India and the Philippines.
Onshore means that the 3
…